Take your business to the next level through AI. 
We help you navigate this transformation.
As your strategic partner, we ensure seamless incorporation of AI technologies into your business, enhancing customer experience.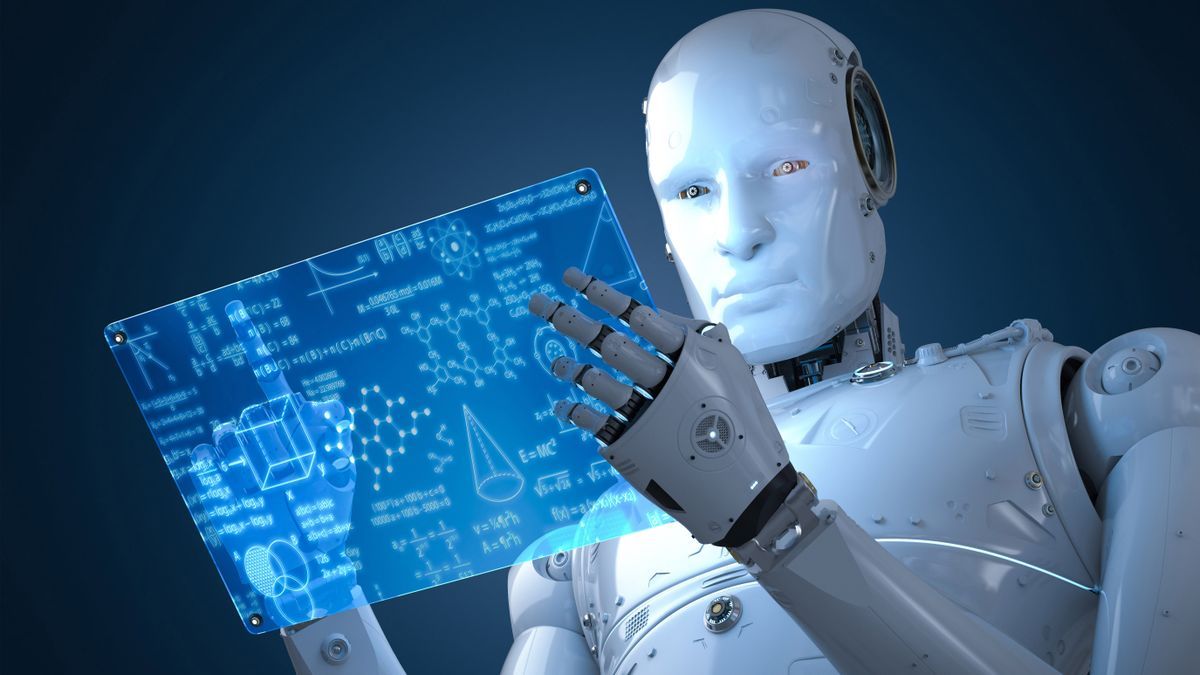 What is AI as a Service?
AI as a Service (AIaaS) is a model of delivering artificial intelligence (AI) capabilities via the cloud. Similar to Software as a Service (SaaS), AIaaS allows businesses to leverage AI tools and solutions without the need to develop them in-house.
This model offers a range of services such as machine learning, natural language processing, cognitive computing, and more, which can be integrated into business processes to drive efficiency, insights, and innovation.
Companies can access these AI capabilities on-demand, only paying for what they use. This makes AIaaS a cost-effective, scalable, and accessible way for businesses of all sizes and industries to adopt AI technology, without requiring significant upfront investment or deep AI expertise.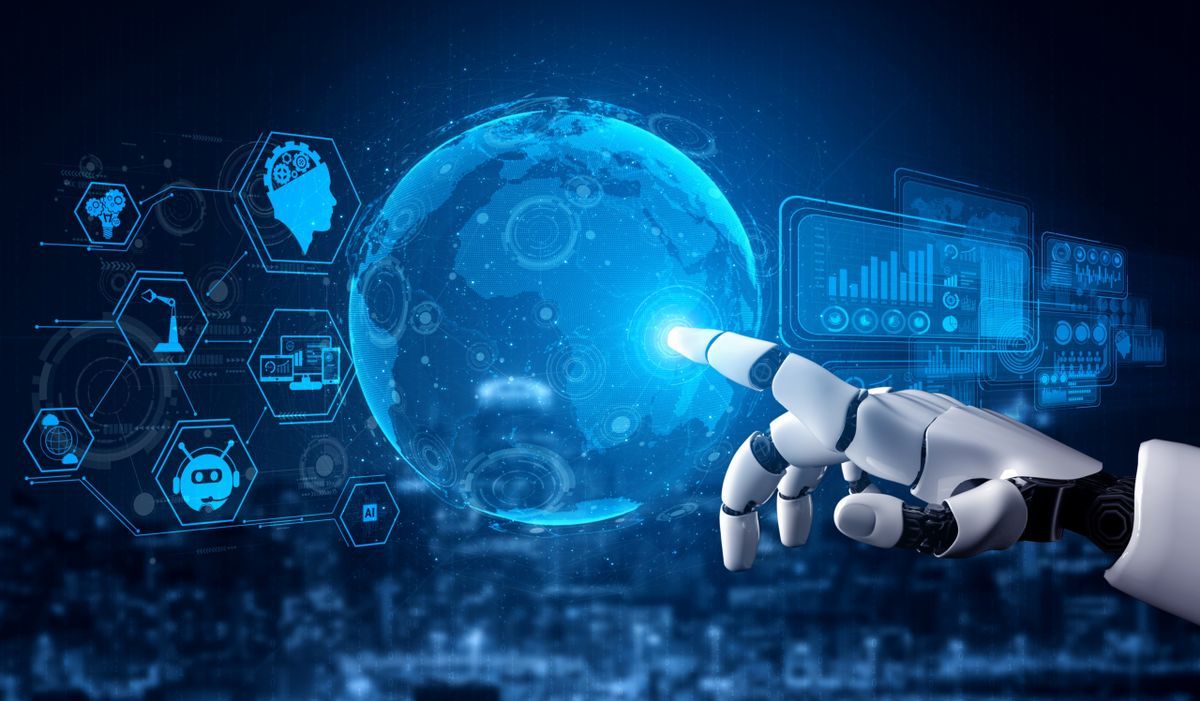 How can AI help my company?
By leveraging AI as a Service (AIaaS), your company can unlock significant value and drive innovation. AIaaS allows for the automation of repetitive and time-consuming tasks, freeing up your team to focus on strategic initiatives and creative problem-solving.
Through powerful analytics and predictive modeling capabilities, AIaaS can help you extract actionable insights from your vast data reserves, enabling more data-driven decision-making.
Additionally, AIaaS offers the scalability necessary to grow with your evolving business needs and can be customized to address a variety of industry-specific use cases, from enhancing customer service interactions to optimizing supply chain operations.
Why ilibrium AI?
The AI services you need
At a price you can afford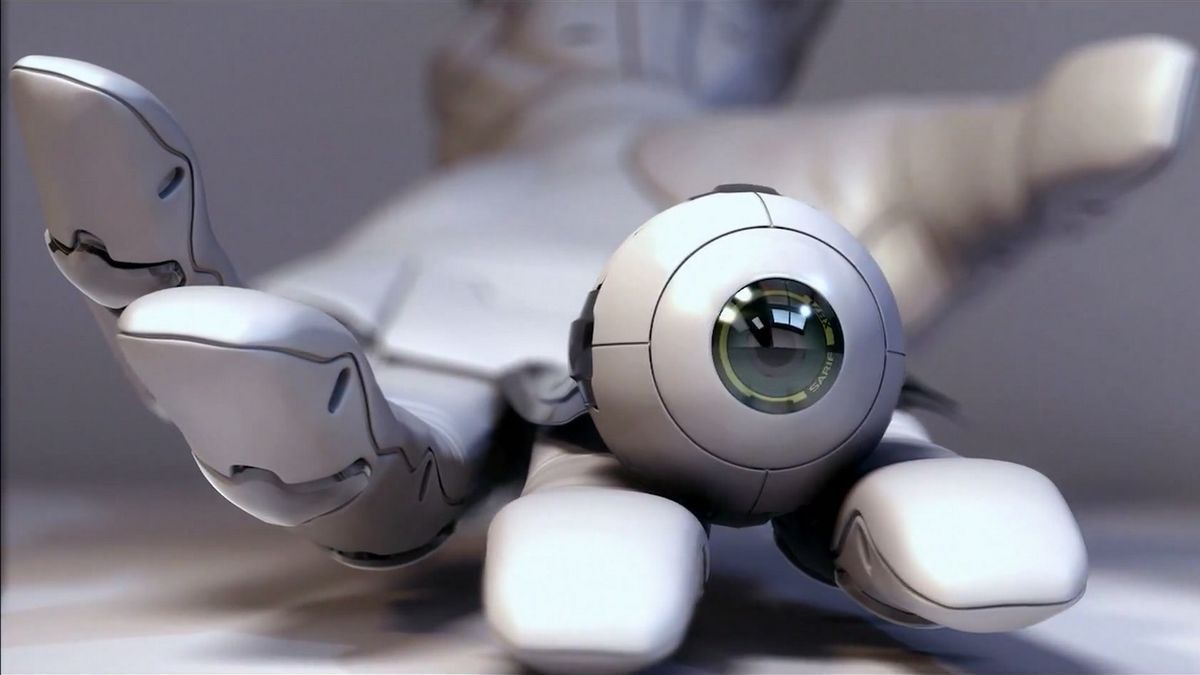 Ilibrium AI: Leading the way in AI innovation
Explore our services, research, and breakthroughs in predictive analysis, NLP, machine learning, and more.
What can ilibrium AI do for you?